LIVE STREAM of President Trump's State of the Union Address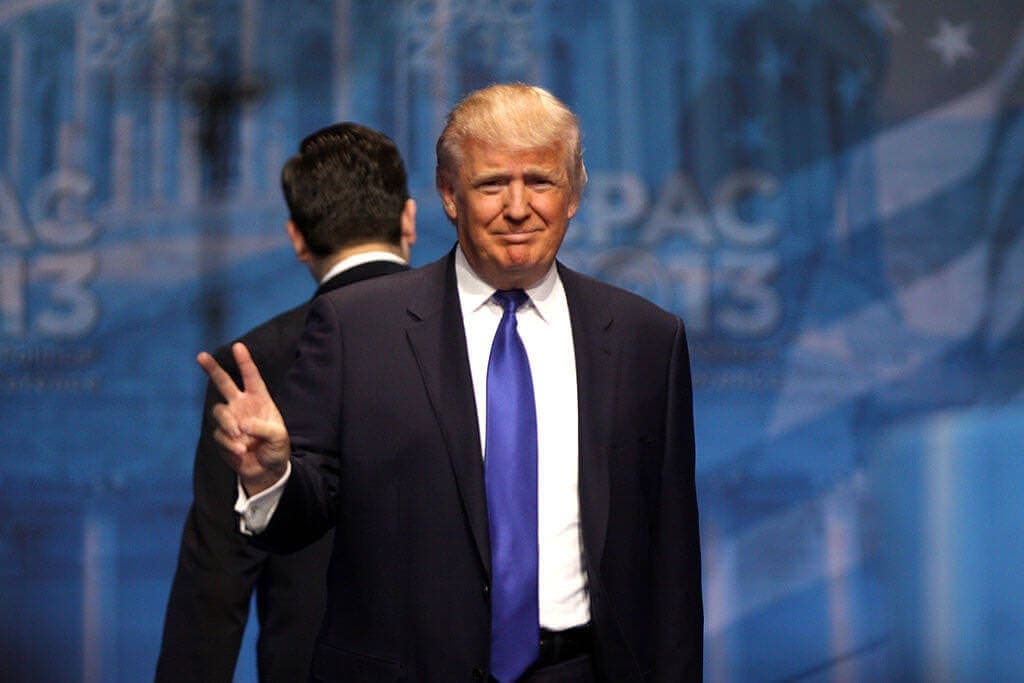 Tonight, Tuesday, February 28, 2017, President Donald Trump will be making a speech to congress and the American people. The speech is expected to be a combination of traditional State of the Union addresses, along with a look at president Trump's plan for making America great again.
The speech is scheduled to begin at 9:10pm, EST. We'll have the LIVE STREAM here at Right Smarts.
Photo Credit: ShutterStock