During my countless adventures across this grand and varied country, I stumbled upon many conservative havens that embody classic American principles. Here, I've diligently assembled a lineup of the top 10 conservative states in the US, diving deep into their distinct attributes and shedding light on the best conservative locales within each state. So, strap in and accompany me on this star-spangled voyage!
Texas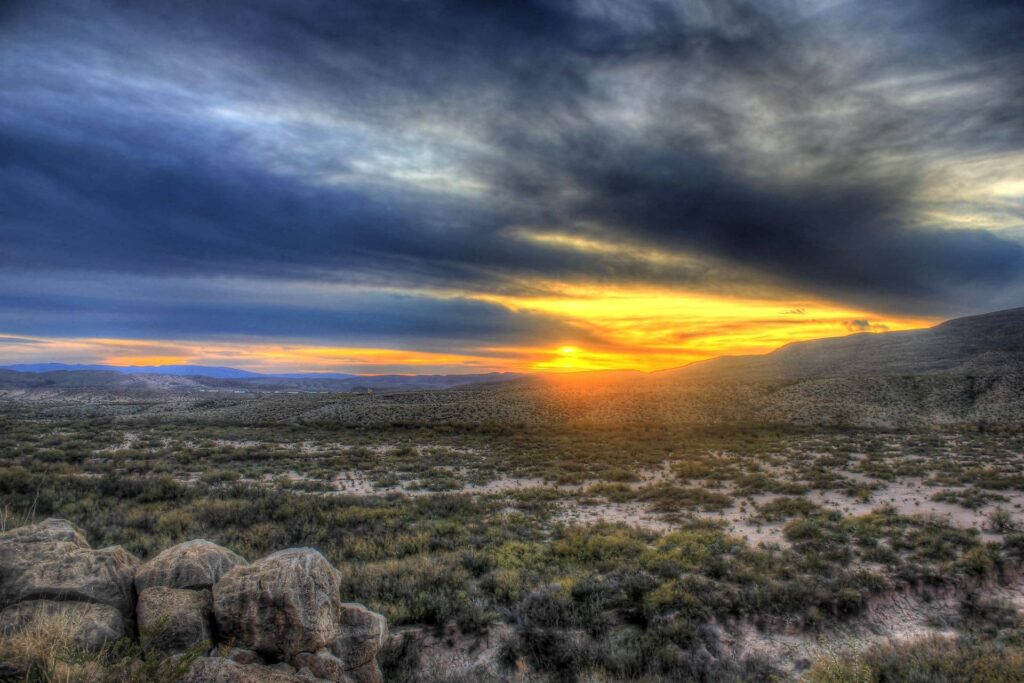 The Lone Star State snags number one with its flourishing economy, minimal taxes, and sturdy job market. This state provides a refuge for business-savvy folks and employment hunters. Texan culture and warmth remain unrivaled, with the Dallas-Fort Worth region being a conservative epicenter. Remember to savor the abundant history and time-honored values in places like Plano and Frisco. Everything is bigger — and better — in Texas.
---
Utah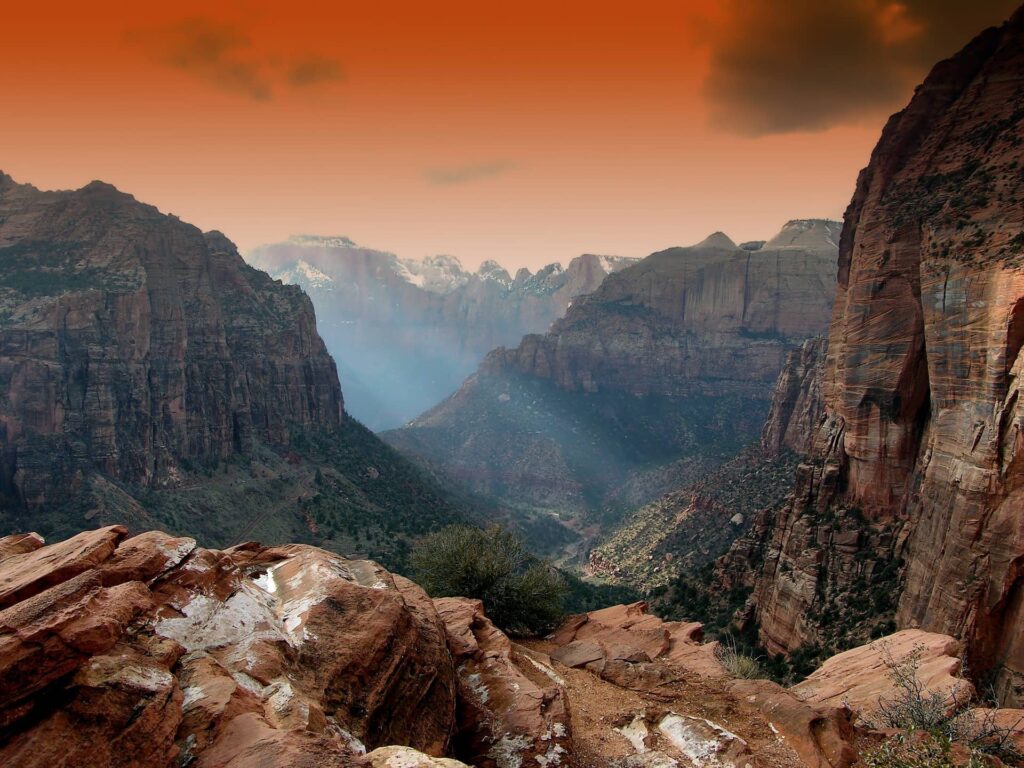 Nestled cozily within the Rocky Mountains' core, Utah boasts an entrenched conservative heritage. The state emphasizes familial values and religious liberty, rendering it perfect for those craving a tight-knit community. The Provo-Orem district, abundant with spiritual establishments, particularly entices conservatives. And the jaw-dropping scenery? Merely the icing on the cake! Utah is a hugely underrated beauty.
Oklahoma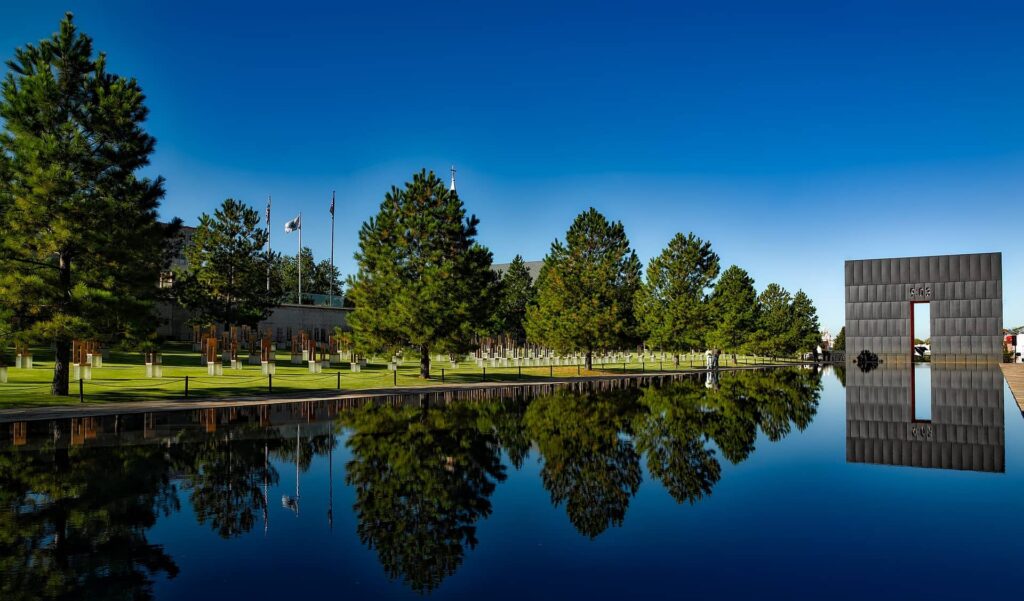 The Sooner State, renowned for its esteemed Native American legacy, stands as a conservative fortress. Its budget-friendly living costs and adherence to traditional values render it an alluring option for any conservative. Oklahoma City and Tulsa, with their solid communal spirit and flourishing local economies, are particularly captivating for conservative clans and professionals.
---
Wyoming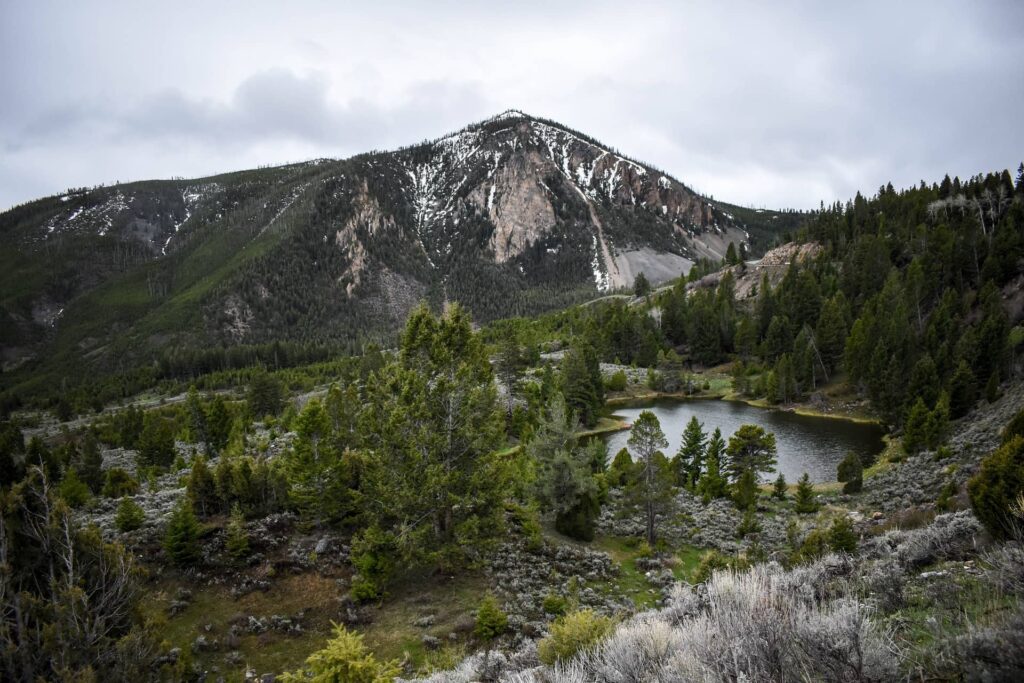 Ah, the Cowboy State! Wyoming epitomizes the rough, self-reliant essence of the West. With its reduced taxes and minimal government meddling, you'll sense unbridled freedom akin to a tumbleweed traversing the prairies. Cheyenne, the state's capital, serves as a conservative citadel, while locales like Casper and Gillette offer a taste of quintessential western existence. If you want to get away from it all, it doesn't get much better than gorgeous Wyoming.
---
Alabama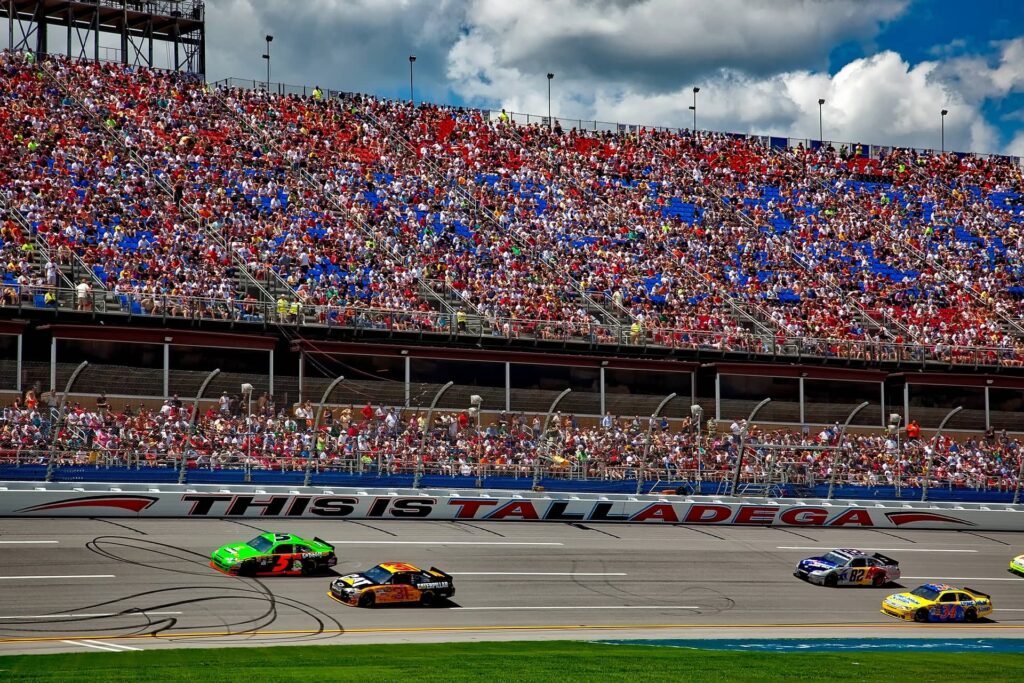 Roll Tide! This Southern territory is celebrated for its conservative principles and potent sense of camaraderie. Alabama exudes a warm and inviting ambiance, where neighbors resemble kinfolk and sugary tea pours like H2O. Huntsville and Mobile emerge as two exemplary conservative zones, delivering a fusion of time-honored values and financial prospects. NASCAR and the legendary Alabama football are two great sports attractions the state offers.
---
Idaho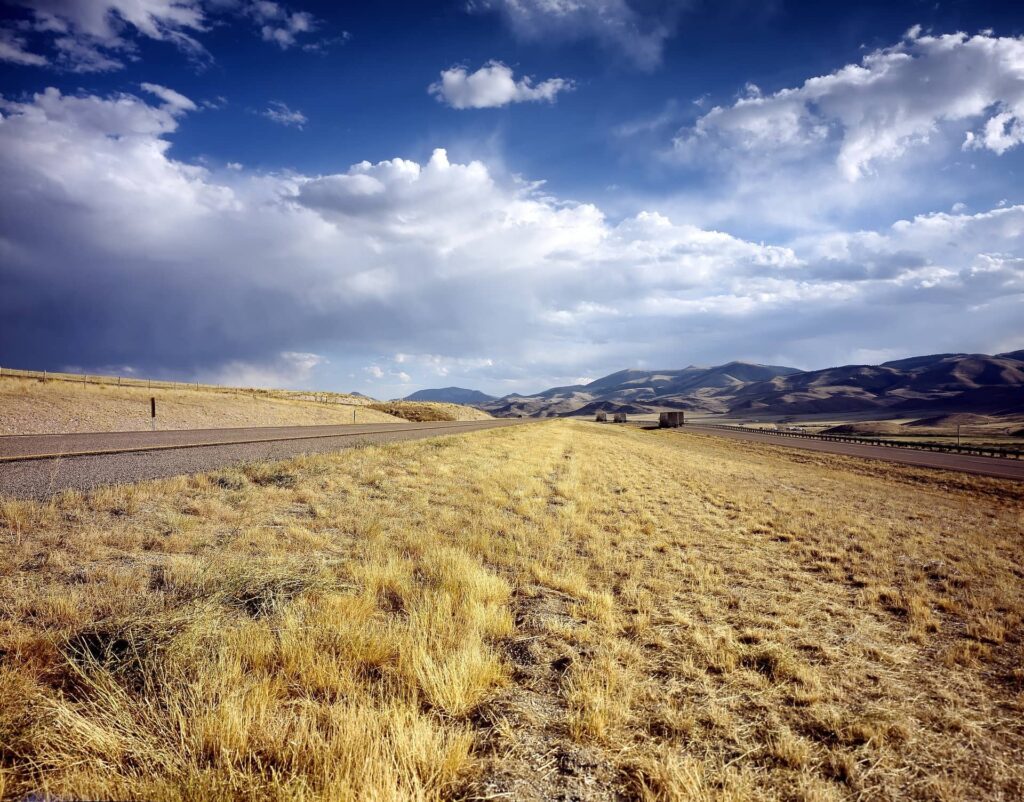 Idaho's conservative tendencies manifest through its modest taxes, unwavering Second Amendment backing, and loyalty to personal freedoms. The idyllic natural splendor serves as a delightful perk. Boise, the state's capital, is a conservative sanctuary, while tinier towns like Idaho Falls and Twin Falls supply a more tranquil way of living. Every conservative deserves their own private Idaho.
---
Tennessee
The Volunteer State epitomizes a conservative nirvana, owing to its scant taxes, pro-enterprise atmosphere, and staunch emphasis on personal liberties. The magnetic pull of Nashville's energetic music milieu is tough to rebuff, while Chattanooga and Knoxville both proffer thriving conservative societies. Immerse yourself in the southern allure and abundant history whilst uncovering the finest of Tennessee. There's so much to do in Tennessee, you'll never grow bored.
---
South Dakota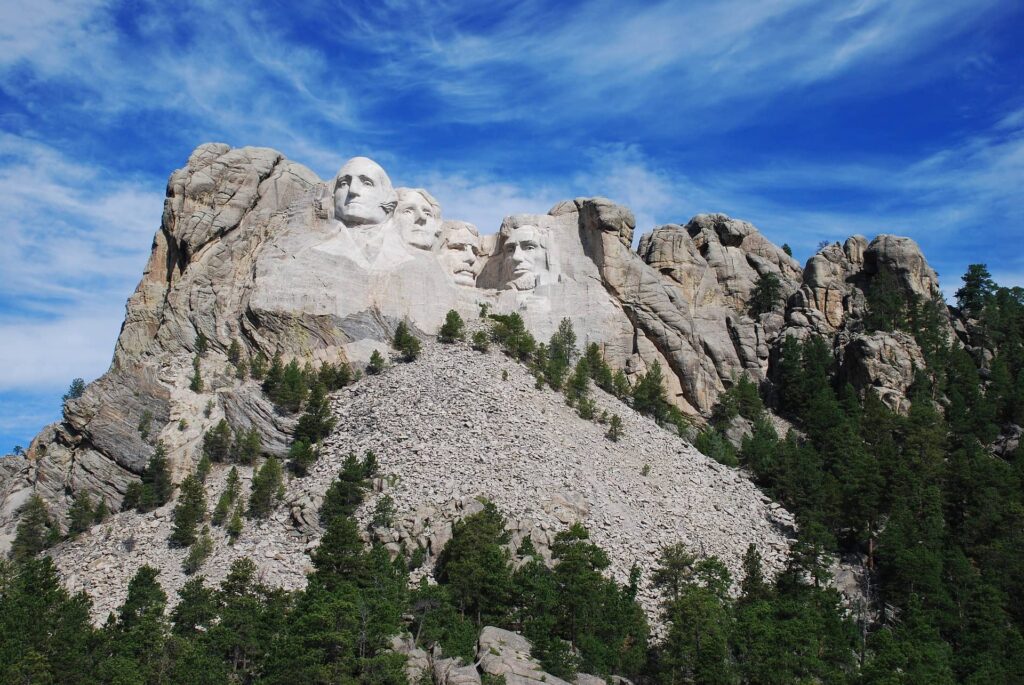 Mount Rushmore isn't South Dakota's sole attraction! The state proposes a budget-conscious cost of living, amiable neighborhoods, and a genuine respect for conservative ideals. Rapid City, stationed near the legendary Mount Rushmore, exemplifies a conservative nucleus, while Sioux Falls furnishes a blend of metropolitan conveniences and orthodox principles. And don't forget North Dakota, South Dakota's equally excellent neighbor to the north.
---
Kentucky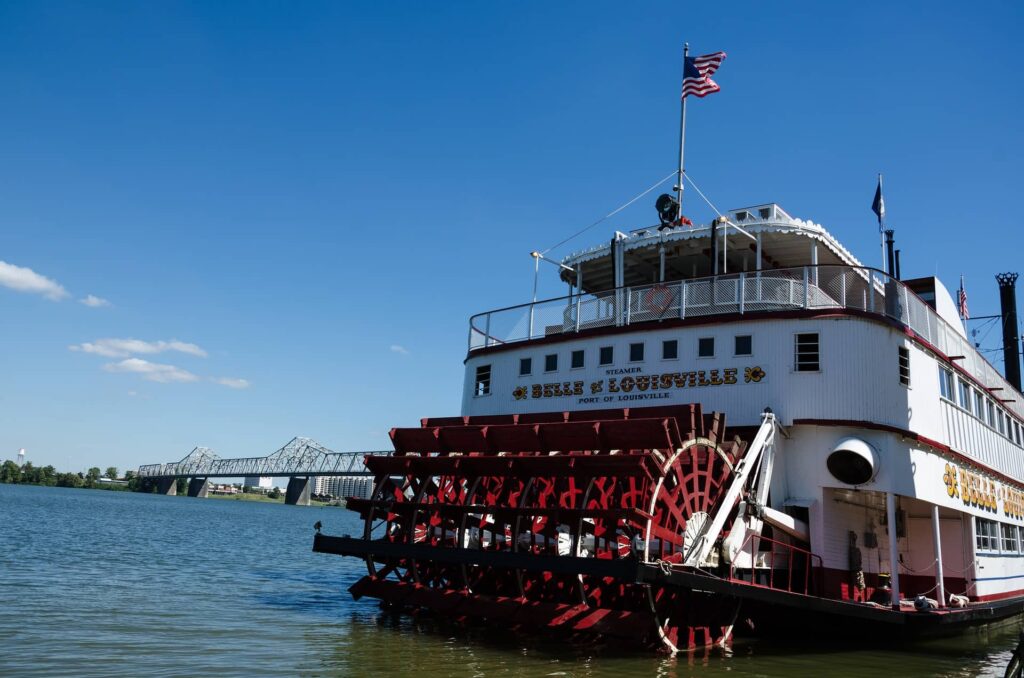 Home to the legendary Kentucky Derby in Louisville and elite bourbon, Kentucky is immersed in conservative values. Focused on family, faith, and individual rights, Kentucky serves as a locale where tradition thrives. Lexington, teeming with equestrian lore, and the scenic hamlet of Bowling Green both stand as exceptional conservative regions. To top it off, Kentucky offers some of the best college basketball in the country. Whether the University of Kentucky, the University of Louisville, or any of the smaller schools, fans don't come any more passionate than those in the Blue Grass State.
---
Mississippi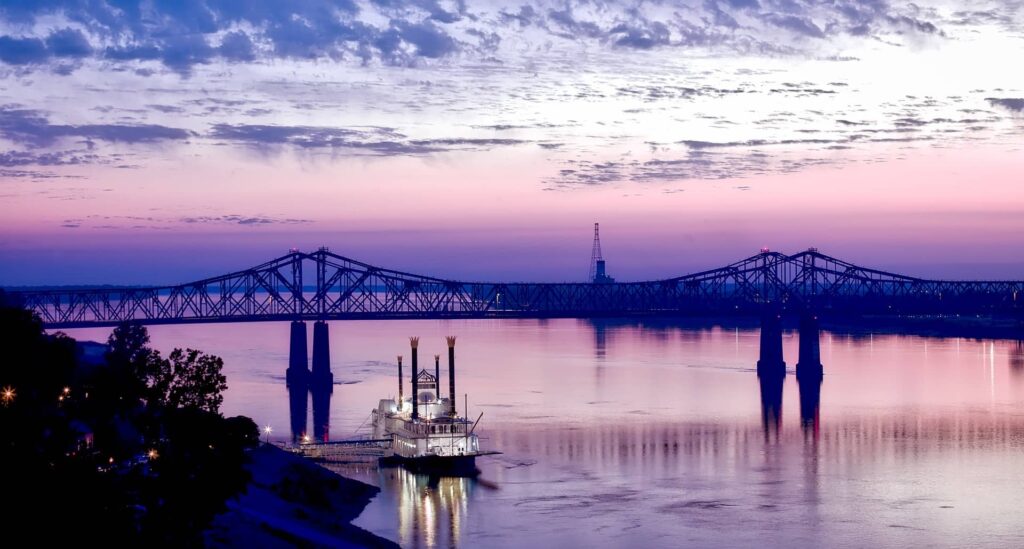 Lastly, but definitely not the least, the Magnolia State concludes our compilation. Famed for its robust community spirit and time-honored principles, Mississippi remains a stronghold of Southern hospitality and conservatism. The state's welcoming nature and adherence to traditional values make it an attractive option for conservatives. Cities like Jackson and the charming town of Hattiesburg provide a perfect blend of history, culture, and conservative living. So, there you have it, folks! A delightful tour of the top 10 conservative states, each offering its unique charm and preserving the essence of traditional American values.
There You Have It, Our Choices For 10 Beautiful Conservative States
Of course, any state that's conservative is beautiful, and we could have easily chosen any to put in this article. If you live in one, be thankful! And if you don't live in one, but are thinking of moving to one, just do it. You won't regret it.